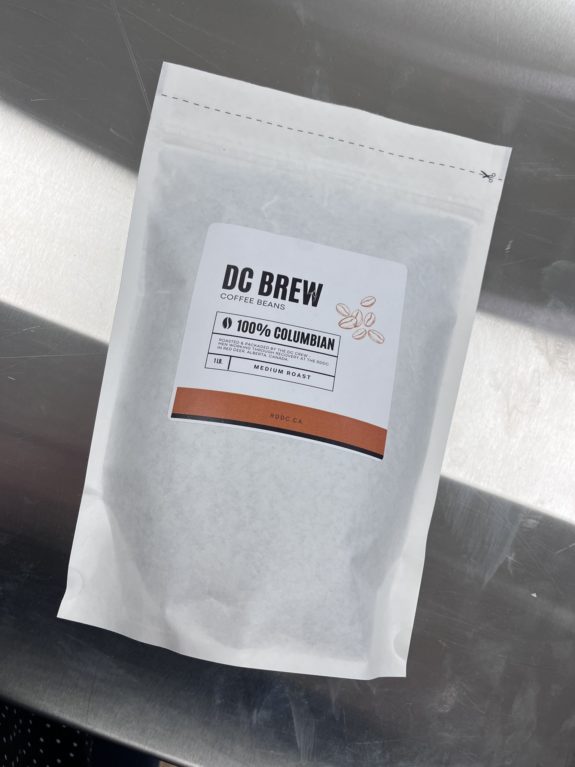 EXCITING NEWS!!!!!!! Guess what? We have started a Dream Centre coffee company, and we have freshly roasted coffee, DC BREW, in Medium or Dark Roast, Beans or Ground, for sale. Locally roasted and bagged by our clients!
$20 per 1 lb. bag and $10 from each bag goes towards recovery! Coffee orders can be picked up at the Dream Centre, Monday – Friday, 8:30 – 4:30 PM. If you order 5 lbs. or more of DC Brew coffee, we can deliver to your home or office upon request (within city limits).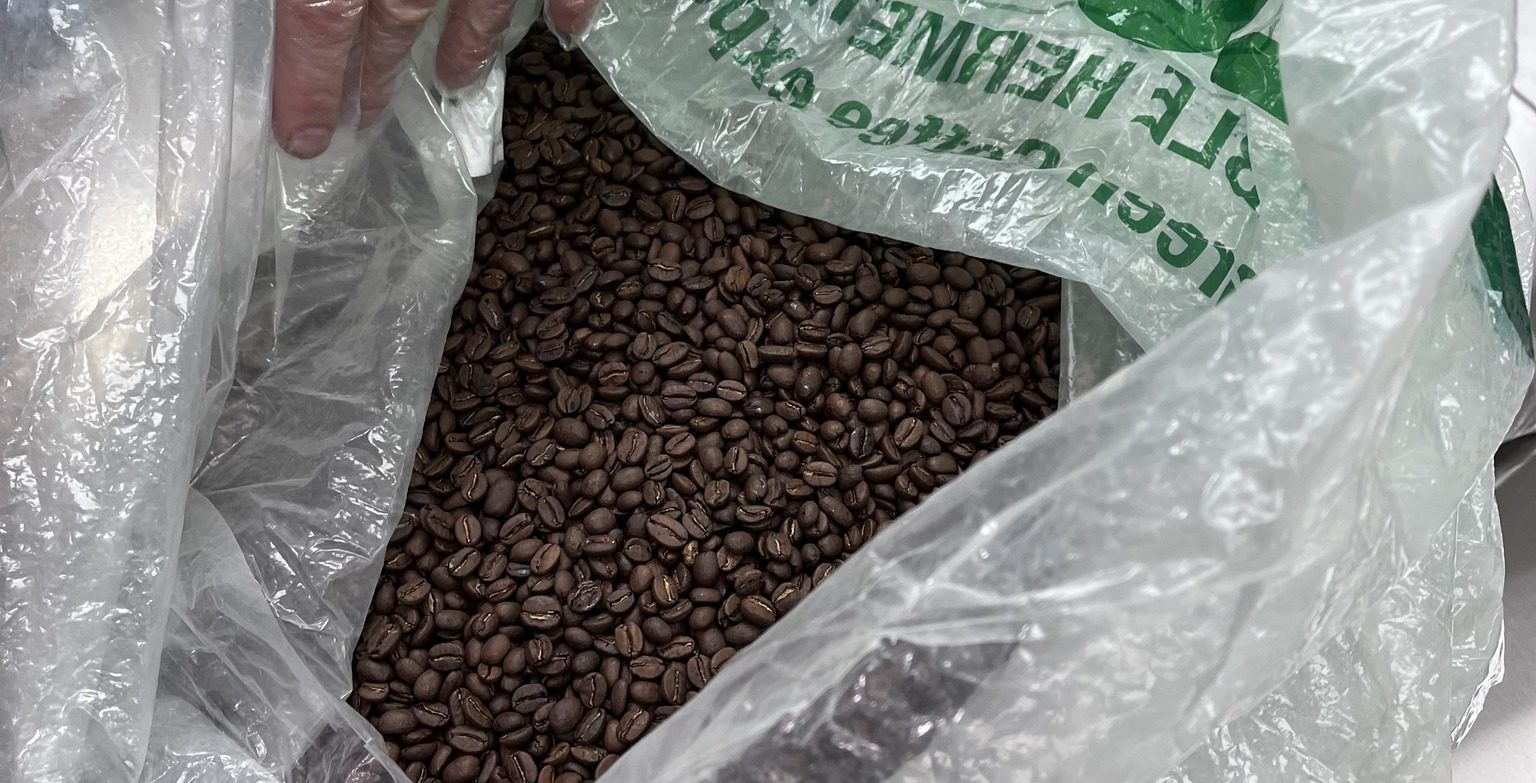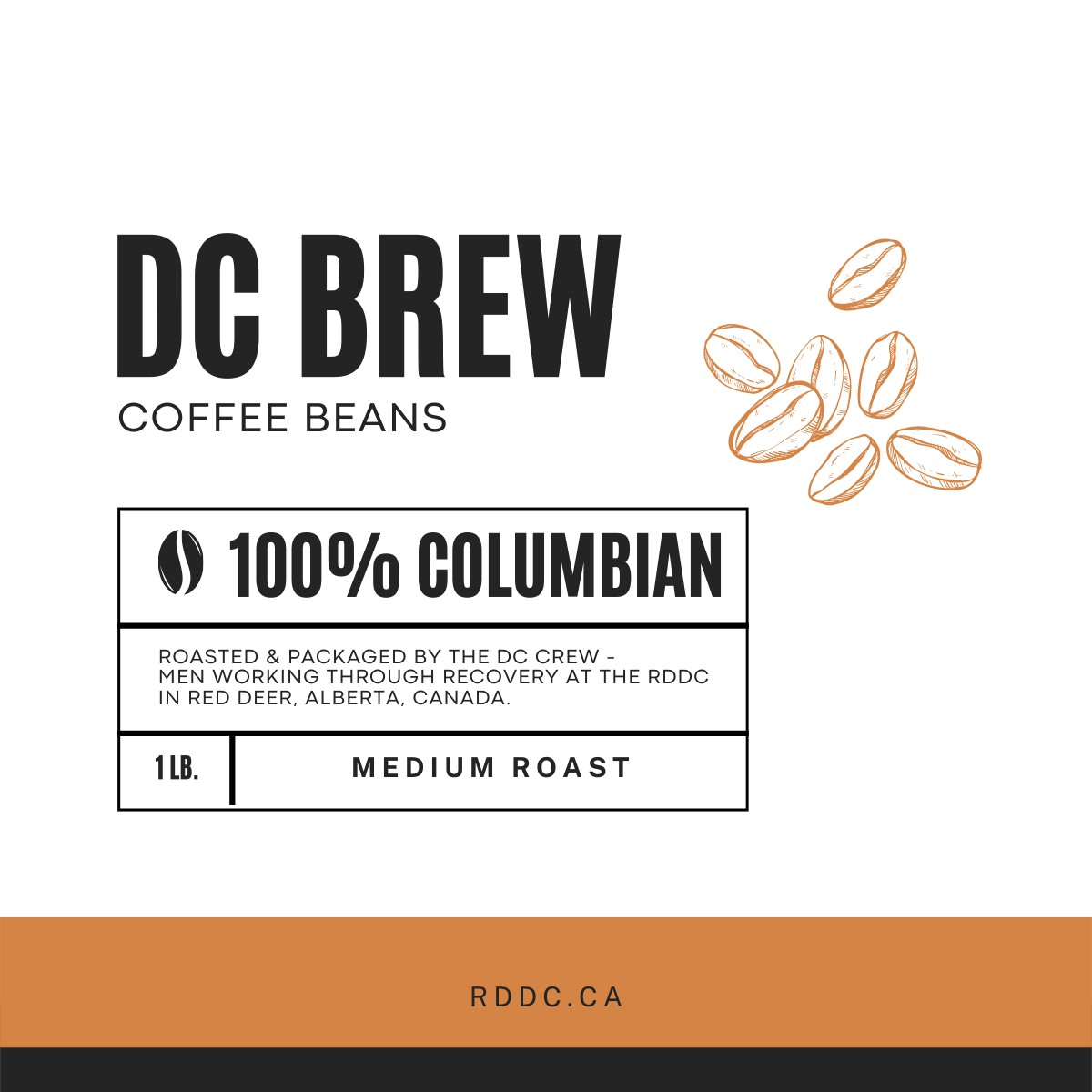 Coffee Notes: Cocoa, Blackberry, Vanilla, Strong Chocolate, Caramel
Grower: Regional selection from Santander
Varietal: Castillo, Colombia, Tabi
Region: Department of Santander northeastern Colombia
Harvest: November – January
Altitude: 1,450 – 1900 meters
Soil: Sandy Loam
Process: Fully washed and sun dried.