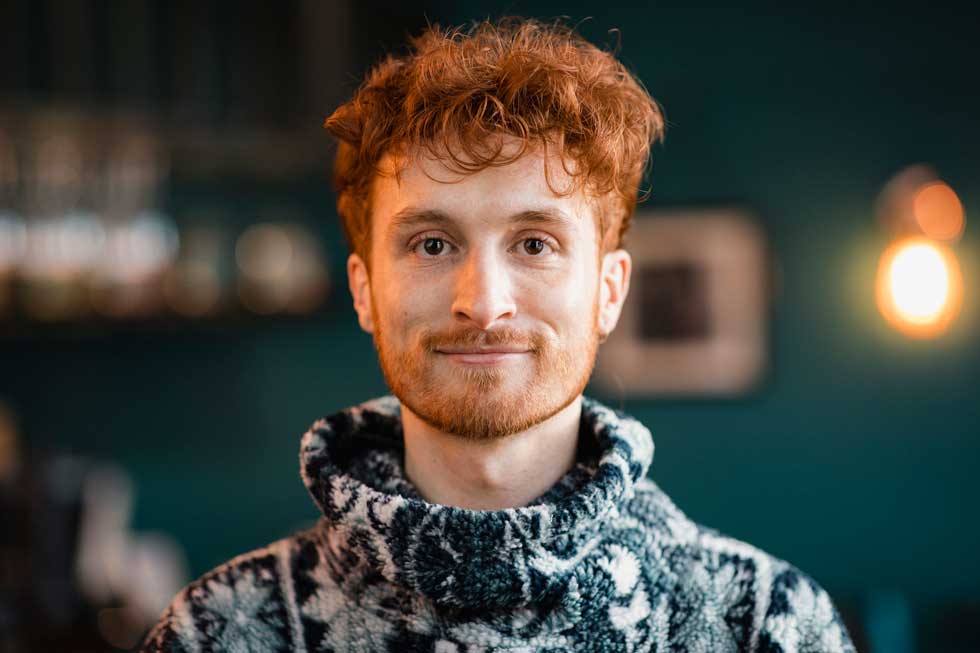 Help bring light
into darkness.
We want to inspire positive change for each person that enters our treatment centre – regardless of faith or position – and reverse the path of hopeless people living in addiction.
The Dream Centre will need team members who share this vision and seek to help our clients find their freedom from addiciton. 
Our goal is for our clients t
o find HELP,  find HOPE & find HEALING, 
reconnect with their families, and become productive, contributing & purpose-filled members of society.  
Openings
Our team is comprised of local individuals with experience in business, medical, social housing and legal backgrounds from Red Deer, Alberta. We come together because each one of us deeply cares about the addiction crises in our city and we want to help individuals trapped in addiction who want to recover.
Current Openings:
Executive Director
We are looking for a professional who shares our vision for hope in the city of Red Deer. 
Leadership Team
Wes Giesbrecht – President
Seth Schalk – Vice President
Edie Hiebert – Secretary
Scott Cannam – Treasurer
Jeanette Schalk – Board Member
Please apply in confidence to the RDDC Board at info@rddc.ca with a resume and cover letter. Only those receiving an interview will be contacted.
The Red Deer Dream Centre building details: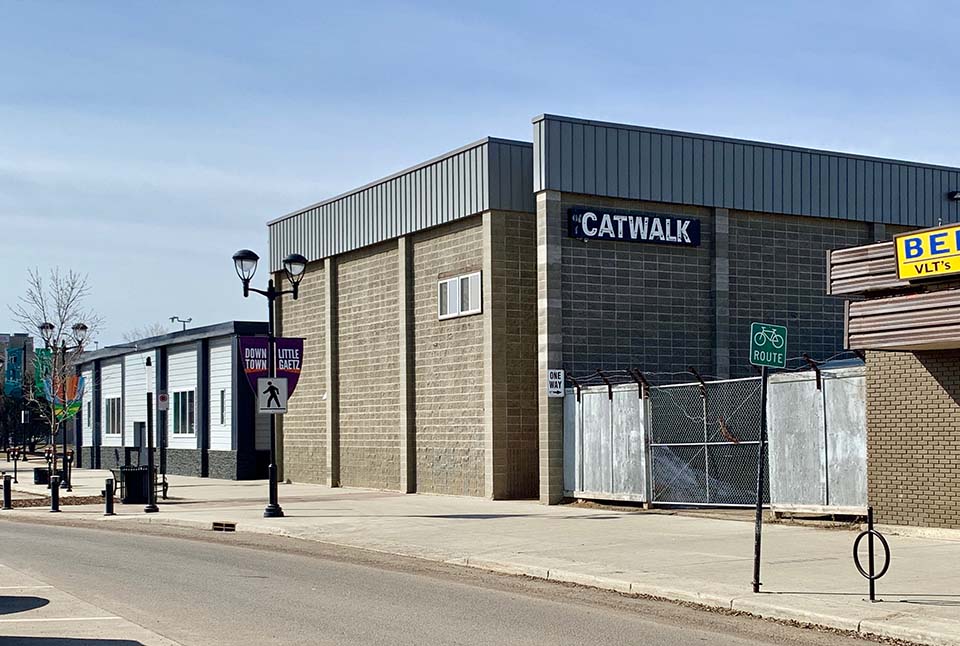 The former Lotus Night Club will undergo renovations to become a 40-bed recovery centre for those struggling with addictions in Red Deer & Central Alberta.
Located in the downtown core, our alternative residential treatment option will provide participants with:
Live-in, residential treatment options at little to no cost.
Treatment plan that brings hope as they envision what living in sobriety looks like.
Transitional housing and continuing support services for months/years after they leave our in-house program.