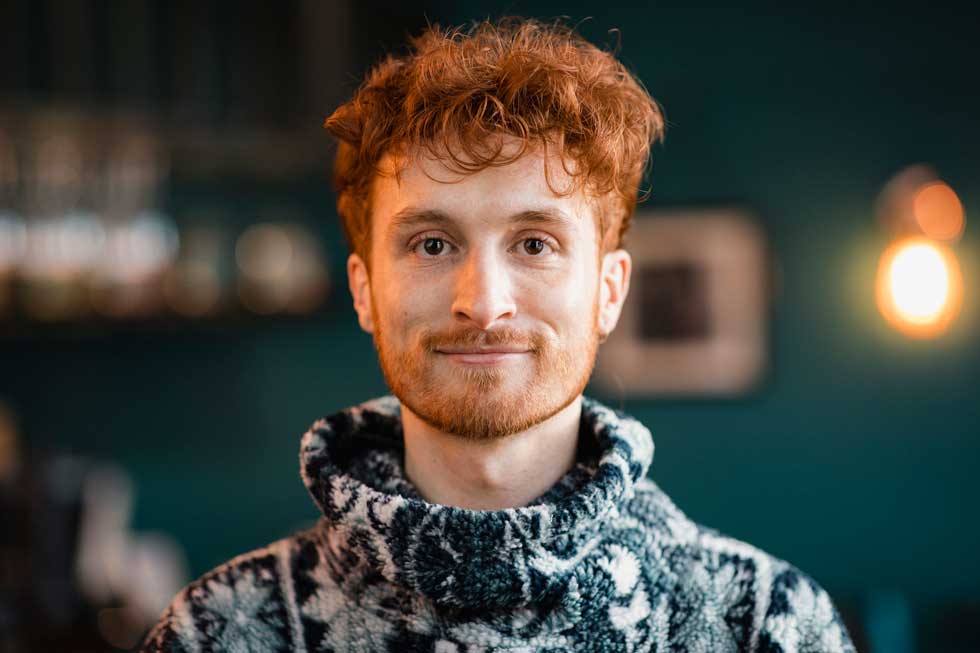 Help bring light into darkness.
We want to inspire positive change for each person that enters our treatment centre – regardless of faith or position – and reverse the path of hopeless people living in addiction.
The Dream Centre will need team members who share this vision and seek to help our clients find their freedom from addiciton.
Our goal is for our clients t
o find HELP,  find HOPE & find HEALING, 
reconnect with their families, and become productive, contributing & purpose-filled members of society.  
Openings
Our team is comprised of local individuals with experience in business, medical, social housing and legal backgrounds from Red Deer, Alberta. We come together because each one of us deeply cares about the addiction crises in our city and we want to help individuals trapped in addiction who want to recover.
Current Job Opportunities
Case Manager
The Case Manager guides and encourages clients through the Genesis Process from intake to completion. As a member of the Case Management team, the Case Manager meets weekly in collaborative fashion with the rest of the team to discuss their client's progress and develop appropriate interventions. A Case Manager must possess foundational knowledge of addiction recovery and be trained as a Genesis Process coach (training provided if required).
Job Description (pdf)   Apply Now
Client Support Worker
Client Care & Programs, this position is responsible for the provision of care and emotional support to individuals experiencing the effects of withdrawal symptoms from alcohol and/or drugs during their shift. In addition, it is important to provide emotional support, address any safety concerns, and the completion of a shift summary report.
Job Description (pdf)    Apply Now
Food Services Manager
Responsible for all aspects in the management and coordination of activities in the Food Services department. This includes but not limited to the development of menus, acquisition of all resources required for the delivery of meals to clients and others in the facility. Incumbent will be responsible for ensuring Food Services staff are well trained according to food safety legislation as well as internal policies and procedures to ensure the department is maintaining the highest professional food quality and sanitation standards.
Job Description(pdf)  Apply Now
Cook
Responsible helping in all duties pertaining to preparing and cooking food dishes. The individual in this role will develop a detailed understanding of the operations of the kitchen and will take initiative in assisting the team to ensure hygiene and food safety standards are always met.
Please apply in confidence to the RDDC with a resume and cover letter. Only those receiving an interview will be contacted.
We are in desparate need of volunteer help to finish building the centre!
The Red Deer Dream Centre building details: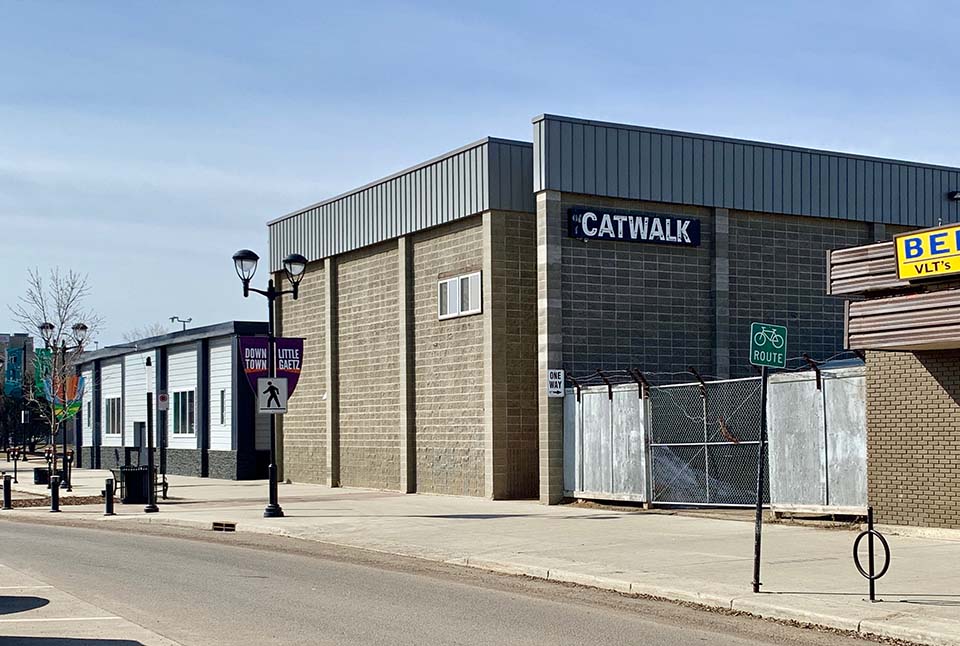 The former Lotus Night Club will undergo renovations to become a 40-bed recovery centre for those struggling with addictions in Red Deer & Central Alberta.
Located in the downtown core, our alternative residential treatment option will provide participants with:
Live-in, residential treatment options at little to no cost.
Treatment plan that brings hope as they envision what living in sobriety looks like.
Transitional housing and continuing support services for months/years after they leave our in-house program.