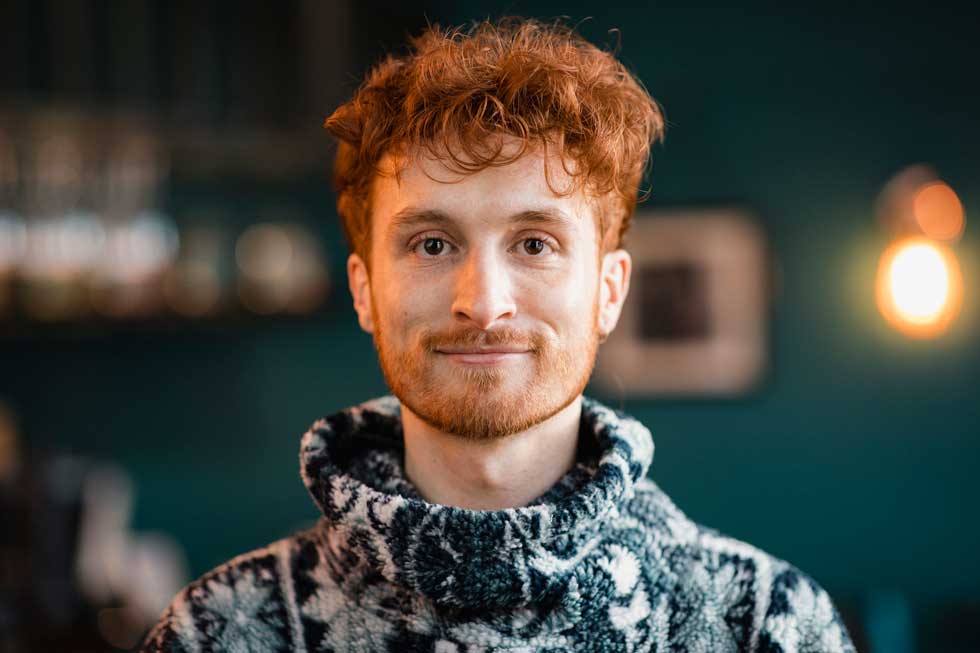 Help bring light into darkness.
We want to inspire positive change for each person that enters our treatment centre – regardless of faith or position – and reverse the path of hopeless people living in addiction.
The Dream Centre will need team members who share this vision and seek to help our clients find their freedom from addiciton.
Our goal is for our clients t
o find HELP,  find HOPE & find HEALING, 
reconnect with their families, and become productive, contributing & purpose-filled members of society.  
Openings
Our team is comprised of local individuals with experience in business, medical, social housing and legal backgrounds from Red Deer, Alberta. We come together because each one of us deeply cares about the addiction crises in our city and we want to help individuals trapped in addiction who want to recover.
Current Job Opportunities
Office Assistant
As a member of the Dream Centre team, the Office Assistant will be responsible for welcoming guests and inquiries to the Centre, either in-person or on the phone, as well as other duties. See the job profile below for more details about the job responsibilities.
Job Description (pdf)    Apply Now
Client Support Worker
Client Care & Programs, this position is responsible for the provision of care and emotional support to individuals experiencing the effects of withdrawal symptoms from alcohol and/or drugs during their shift. In addition, it is important to provide emotional support, address any safety concerns, and the completion of a shift summary report.
Job Description (pdf)    Apply Now
Please apply in confidence to the RDDC with a resume and cover letter. Only those receiving an interview will be contacted.