Bringing light
into darkness.
Our 40-bed addictions treatment facility, in an atmosphere of hope and love, helps men restore their dignity and find purpose in living a life in freedom from addictions.
There is overwhelming evidence that a serious addiction problem exists in our region. RDDC wants to be part of the solution.
We want to inspire positive change for each person that enters our treatment centre – regardless of faith or position – and reverse the path of hopeless people living in addiction.
The Dream Centre will welcome clients coming straight from detox and support them with housing as well as individual and group counselling.  We will also offer assistance with education upgrading and job skill training.
We will continue to support our clients long term as they transition back into their community.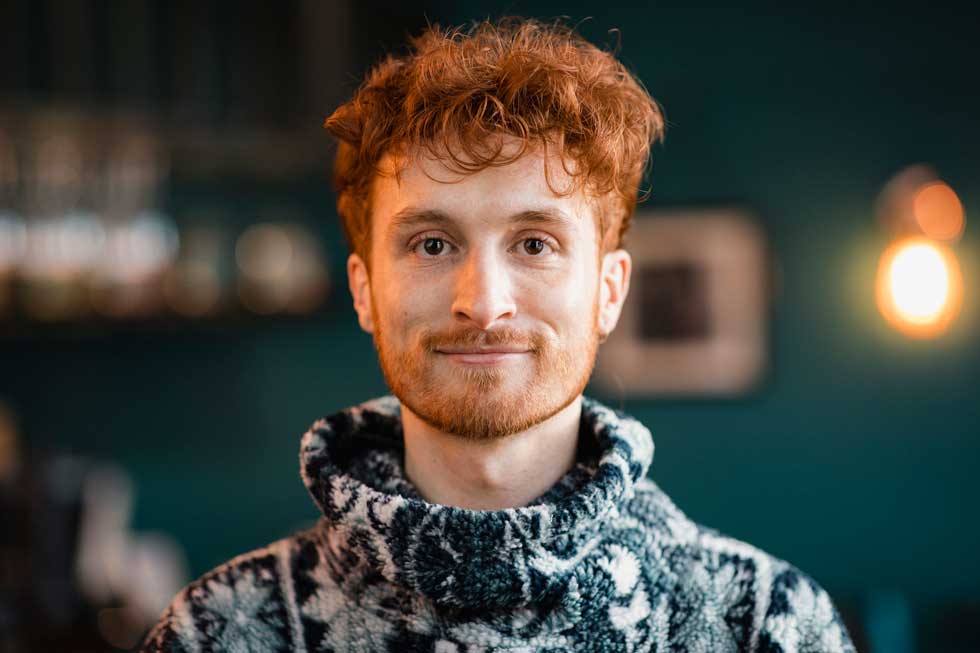 Our goal is for our clients t
o find HELP,  find HOPE & find HEALING, 
reconnect with their families, and become productive, contributing & purpose-filled members of society.  
A timeline of our development:
2018
Our vision for a future treatment centre began when we secured a 25-year lease, with an option to purchase, the old Lotus Night Club building in the downtown core of Red Deer in the spring of 2018
2019
Construction application for development in the City of Red Deer submitted. After a lengthy process and healthy debate, application approved on December 10, 2019
2020
Our organization officially became recognized as a registered charity/non-profit on February 25, 2020
2022
We plan to open 40 beds to treat men in 2022. We will add a program for women in the near future.
The Red Deer Dream Centre building details: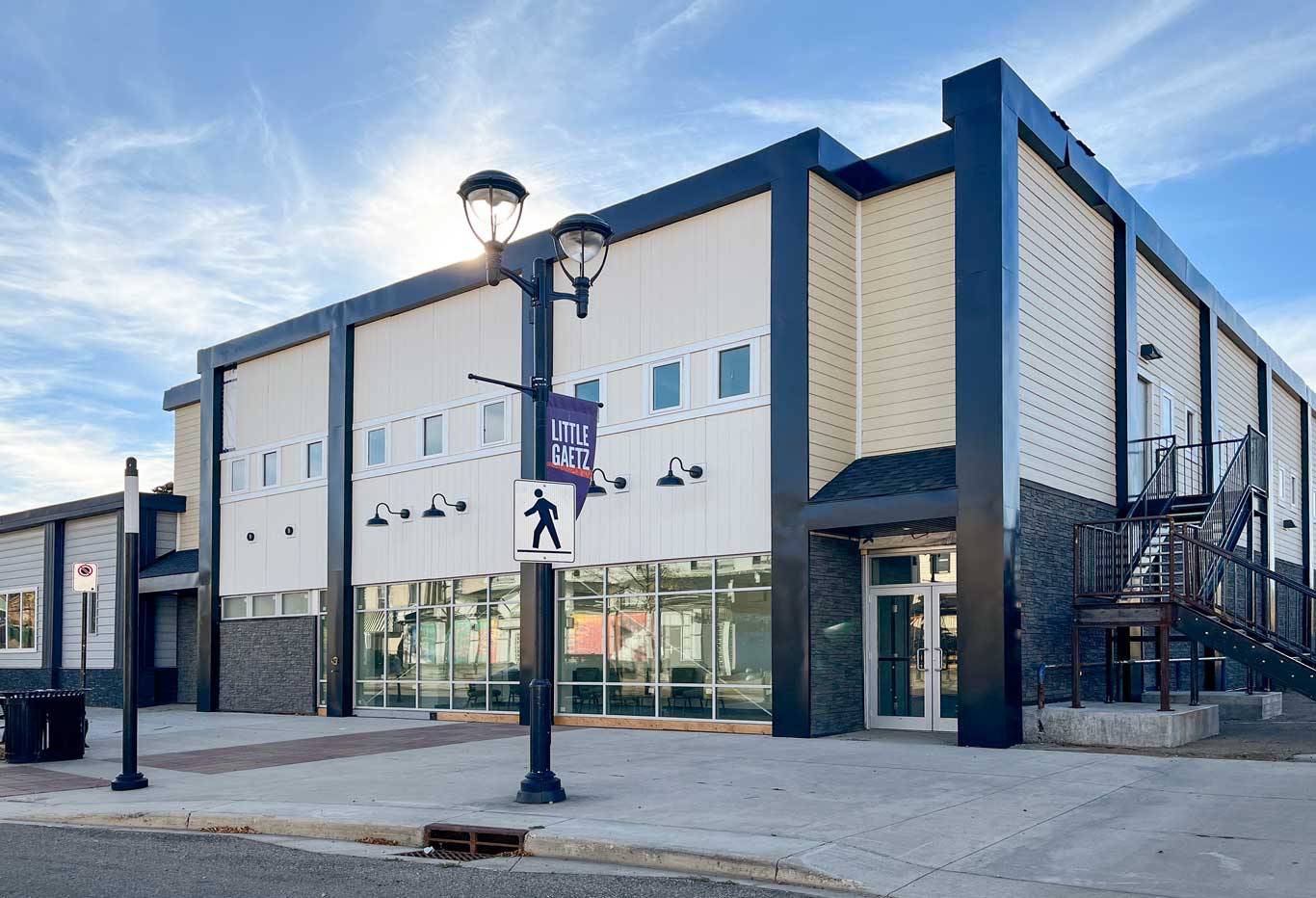 Located in the Red Deer downtown core, our alternative residential treatment option will provide participants with:
Live-in, residential treatment options at little to no cost.
Treatment plan that brings hope as they envision what living in sobriety looks like.
Transitional housing and continuing support services for months/years after they leave our in-house program.
Our Team
Our team is comprised of local individuals with experience in business, medical, social housing and legal backgrounds from Red Deer, Alberta. We came together because each one of us deeply cares about the addiction crises in our city and we want to help individuals trapped in addiction who want to recover.
Staff
Bobbi Kroeger, Director of Operations
Theresa Manners, Executive Administrator
Paul Martin, Manager, Client Care & Programs
Chris Coyne, Case Manager
Sandy Friesen, Intake Support Worker
Client Support Workers:
Gordon Butterfly, Reginald Lartec, Sean McNeely, Glenn McNeil, Erick Ogaja
Board of Directors
Wes Giesbrecht – President
Seth Schalk – Vice President
Scott Cannam – Treasurer
Jeanette Schalk – Secretary
Rob Warrender – Board Member
Janise Somer – Board Member
Justin Munchinsky – Board Member
Do you want to help this project?
Where did it start?
Meet Matthew Barnett- founder of the Los Angeles Dream Centre and hear how the original "Dream Centre" there has served the city of Los Angeles.