Educational Resources
Our goal is for our clients t
o find HELP,  find HOPE & find HEALING, 
reconnect with their families, and become productive, contributing & purpose-filled members of society.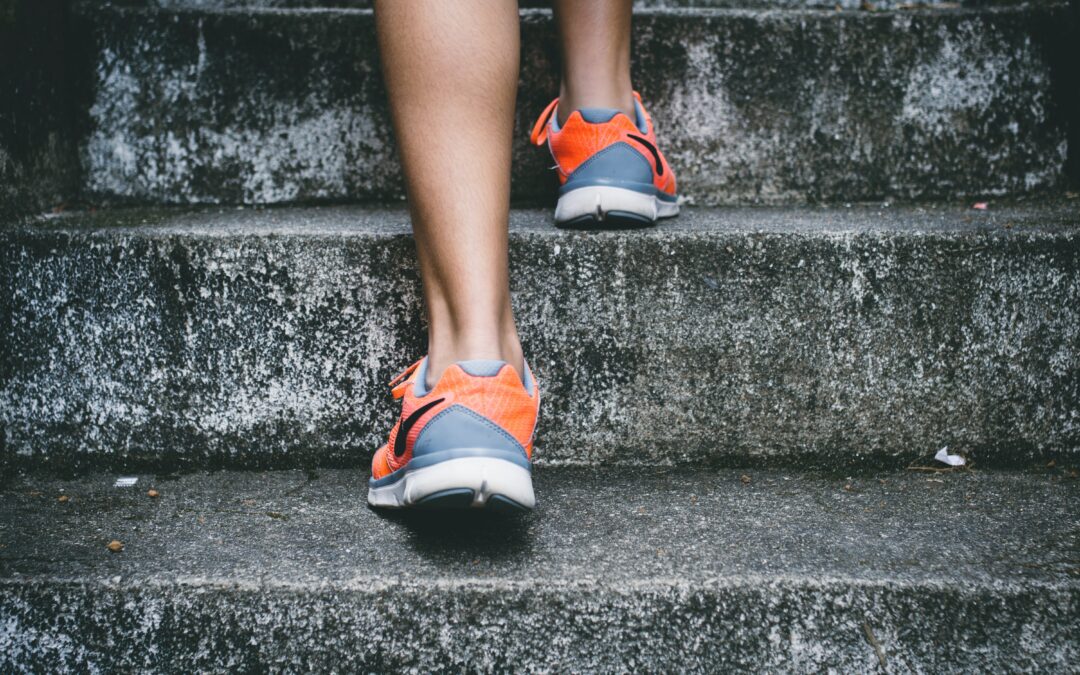 The 7 Steps That Helped One Man Recover Over the years, I have reflected on my sobriety and recovery.  I would like to share with you the 7 steps I had to go through throughout my journey.  The 7 steps are: 1) awareness, 2) surrender, 3) readiness, 4) receptivity, 5)...
read more
Faith and Recovery
Theraputic Community