Gift in Kind Donations
In order for us to help our city's most vulnerable, we need people like you to help us equip the centre with the furniture and equipment we need to operate. 
Will you join us today? If you choose to purchase any of these items, we are grateful.
Items do not have to be identical to those pictured here. Please notify us if you purchase any of these items by emailing us at info@rddc.ca so we can provide you with a tax receipt for your purchase.
Computer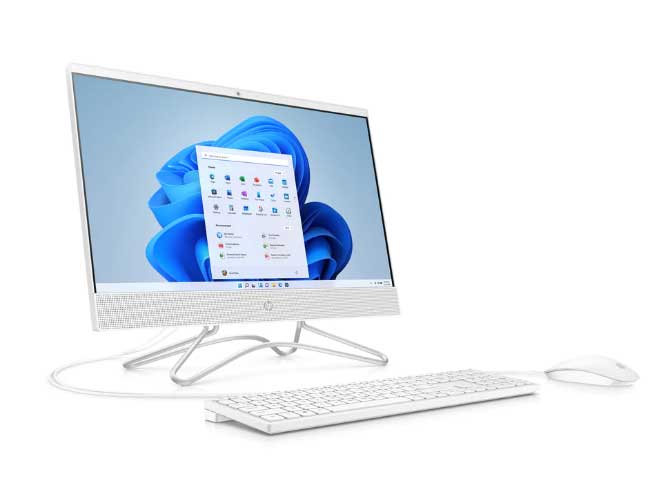 Required: 2
Bookcase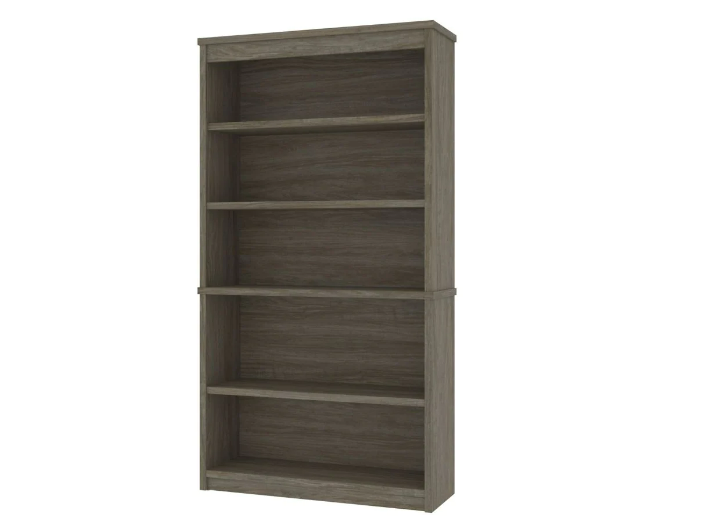 Required: 4
Dining Tables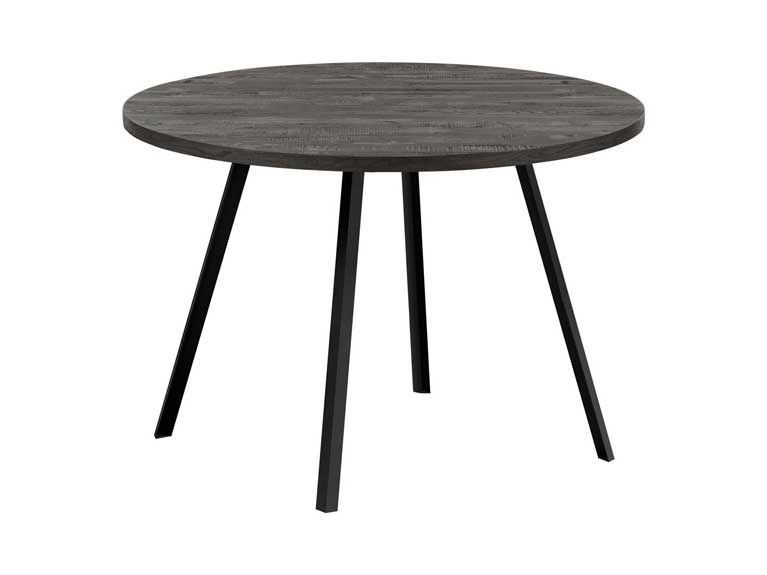 Required: 3
Side Tables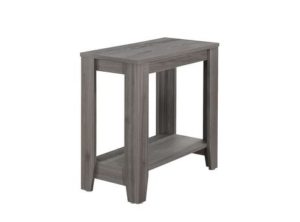 Required: 8
Arm Chairs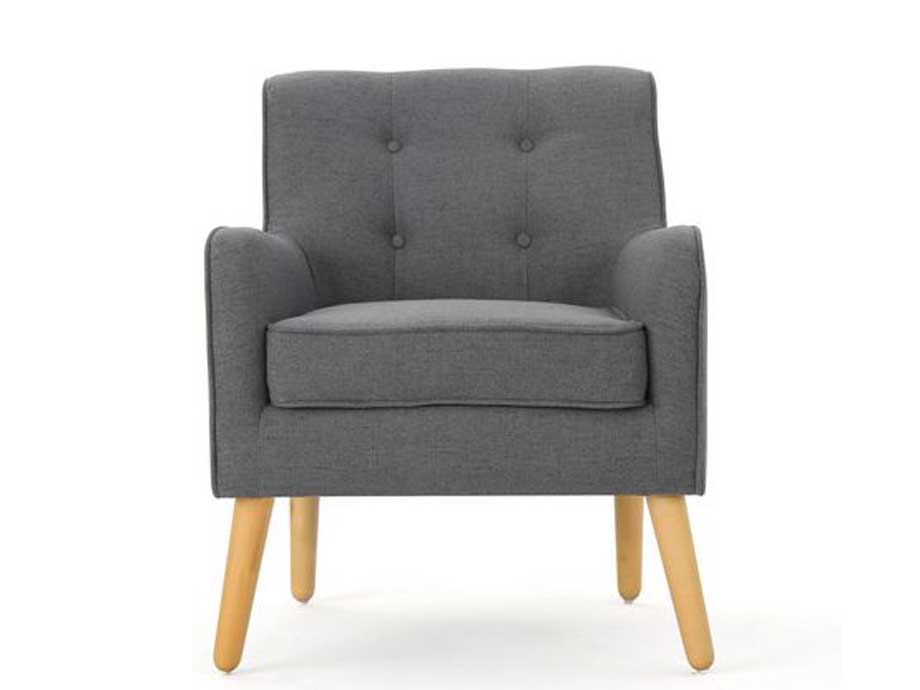 Required: 8
Chairs (4 pack)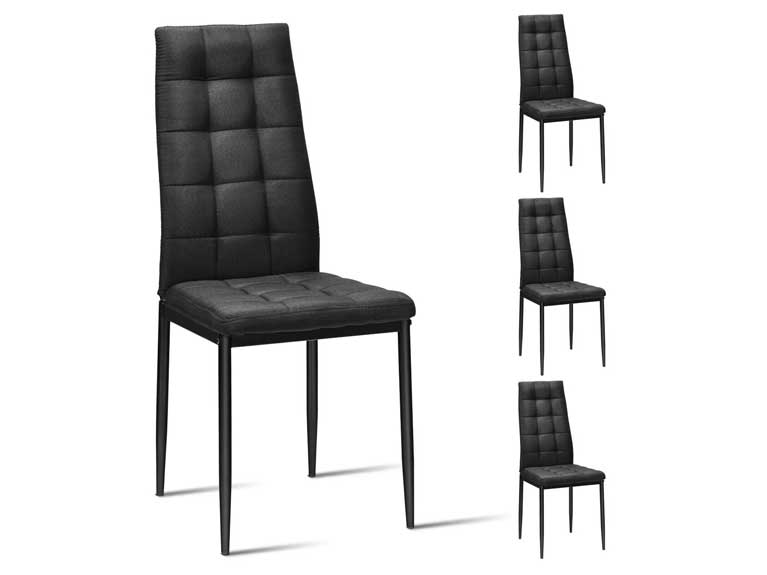 Required: 3
Stacking Chairs
Required: 8
Area Rug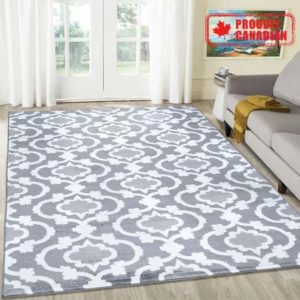 Required: 2
Foosball Table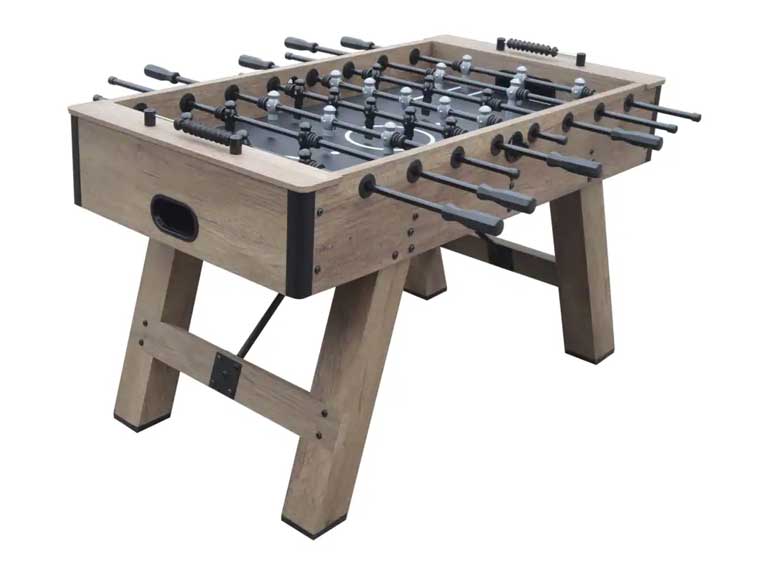 Required: 1
What is the Red Deer Dream Centre?
RDDC exists to provide recovery programs to support men physically, mentally, emotionally, and relationally so that they can achieve a life free from addiction.
Our goal is to lead individuals to find help, hope and healing, to reconnect with their families, and to become productive, contributing, and purpose-filled members of the community.